What Are Your Growth Goals?
We ensure founders, CMO's, CRO's, sales leaders become boardroom superheroes by driving predictable growth at managed costs.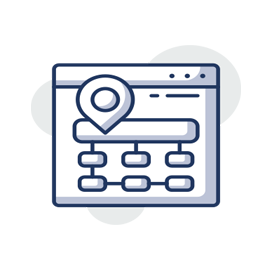 New Website Design to convert more visitors into customers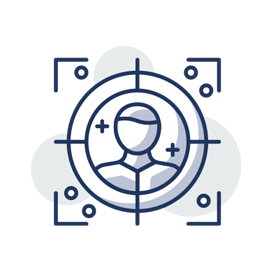 More Marketing Qualified Leads and a Lower Customer Acquisition Cost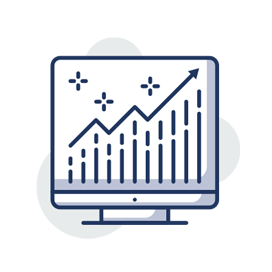 Increase conversions and create a quicker, sharper sales process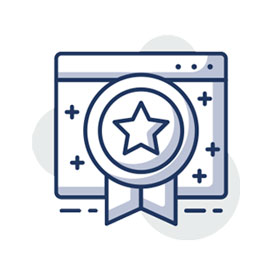 Improve customer experiences and increase customer lifetime value
Growthworxs™
Our proven Growthworxs™ methodology, tech stack and revenue-driven approach to marketing, sales and retention drive month-on-month growth, a lower CAC, higher CLTV, less churn and an average 12X ROI after 6 months.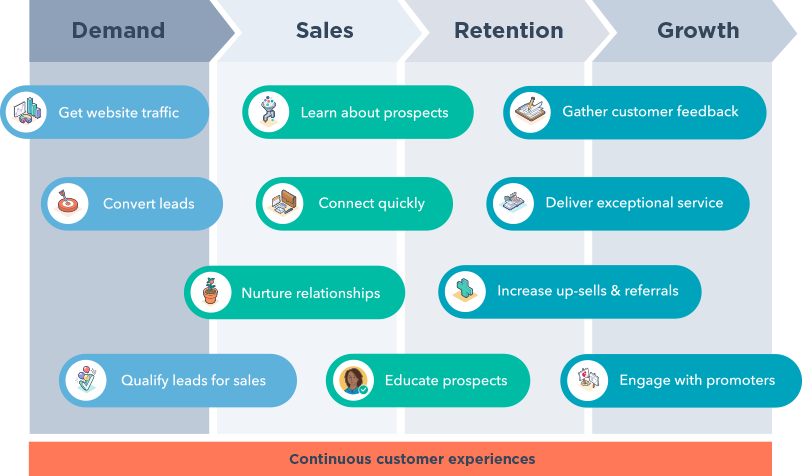 Tech Stack
HubSpot is even more powerful when integrated
HubSpot is at the heart of everything we do, on its own, it is a powerful platform that will help align all customer-facing departments. Integrating HubSpot with your own platforms, software and the rest of your tech stack supercharges it and allows for better data decisions, information in one place and further alignment with other business departments.
Get a tour of our SaaS marketing playbook.
Schedule time with our team to get your tour booked in.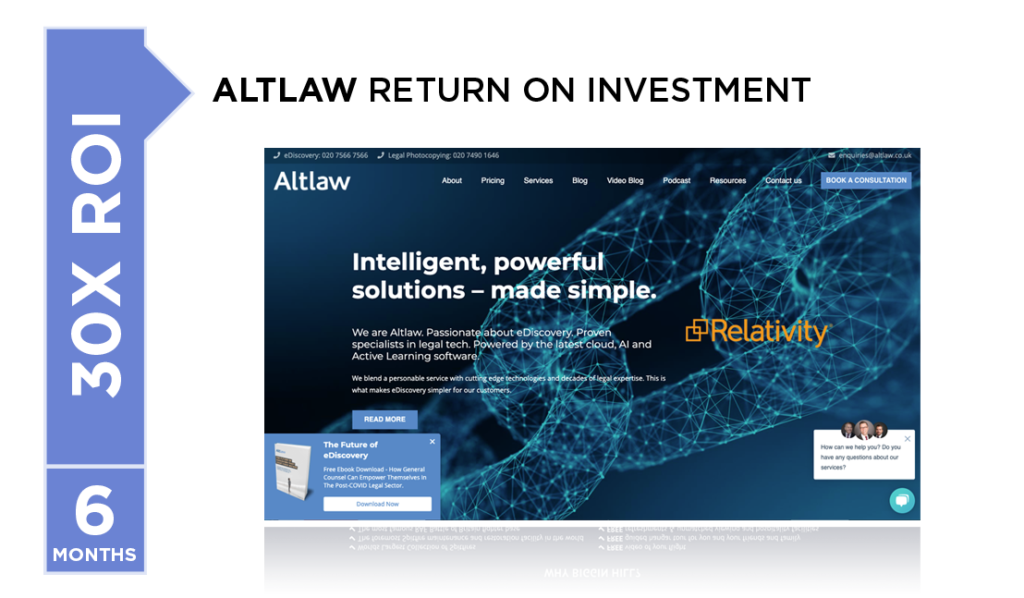 Altlaw saw a
30X return on their
investmentwith Pixel Lab.